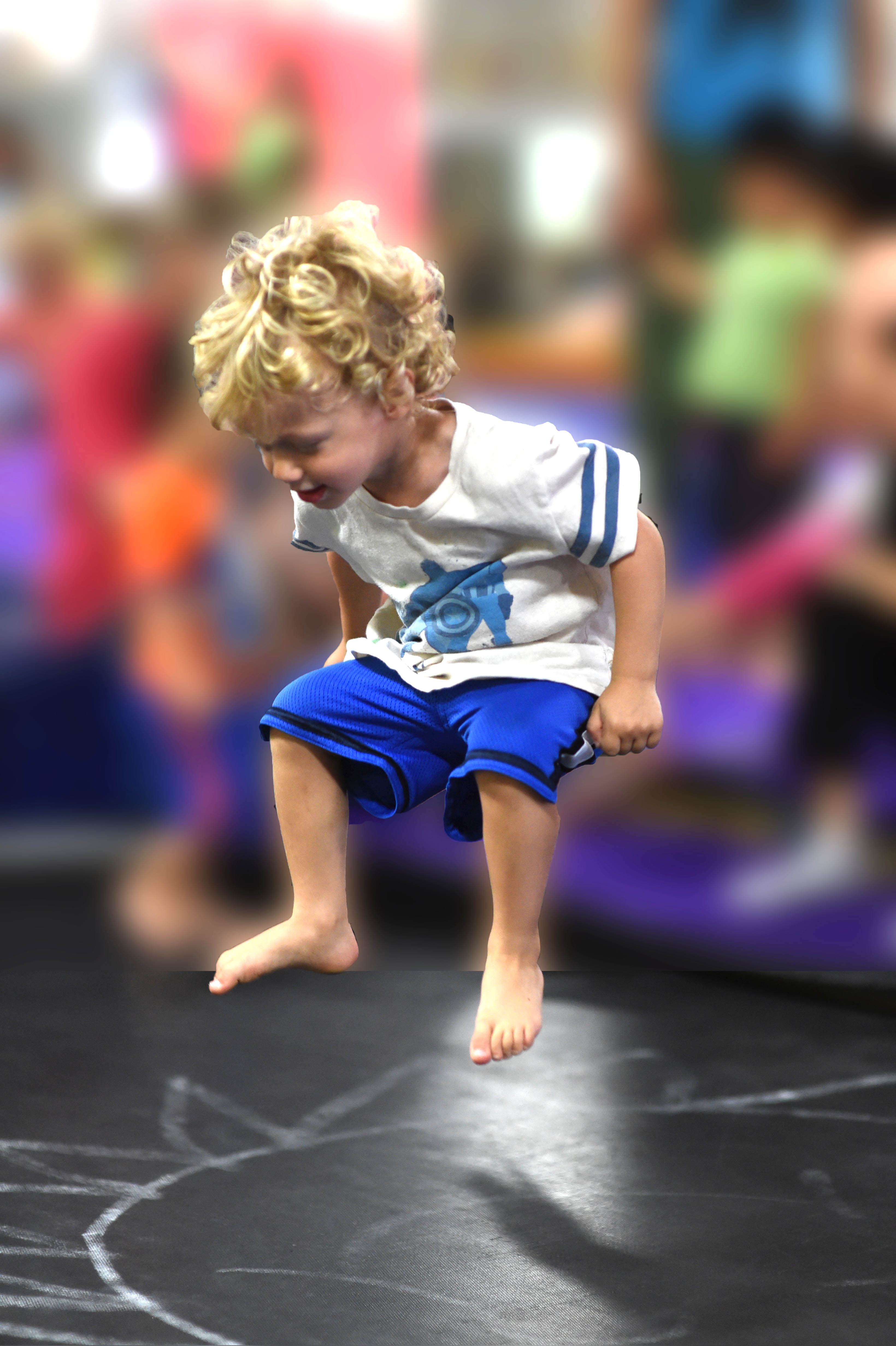 Make-ups are offered to give students the time back in the gym that they missed due to absences, and should be scheduled in advance. Students must be currently enrolled to schedule make-ups. All make-ups must be scheduled within the same school year as the absence (September-August). Make-ups for summer classes must be scheduled before the end of the same calendar year.
Fridays at 5:30
Saturdays at 12:00
& one Sunday a month (to be announced)
Make-Ups may also be scheduled (one week in advance) in the same level class if there are openings.